MULTIFACTOR OIL SERUM​
Wolf's proprietary product technology - MultiFactor Oil Serum - increases the lifespan of lubricants and keeps engines young. This state-of-the-art technology can be compared to a sophisticated cosmetic product. Its complex formulations combine anti-oxidants, dispersants and viscosity modifiers to form a MultiFactor Oil Serum complex. It's the advanced balance and combined interactions of these active ingredients that have a vitalising effect on the oil over time. This ensures Wolf lubricants maintain their properties for longer, so that engines can deliver optimum performance between increasingly long service intervals. ​
Technology
ACTIVE CARE FORMULA​
​Our Active Care Formula increases engine lifespan by optimising the continuous cleansing of engine parts. This formula is blended with a slightly higher concentration of anti-oxidants to help break down impurities more efficiently and increase resistance to oxidation. Anti-wear additives follow-through to minimize the amount of residual and harmful deposits. Together they help the lubricant maintain its properties even when drain intervals are far apart, so that engines can stay younger for longer. ​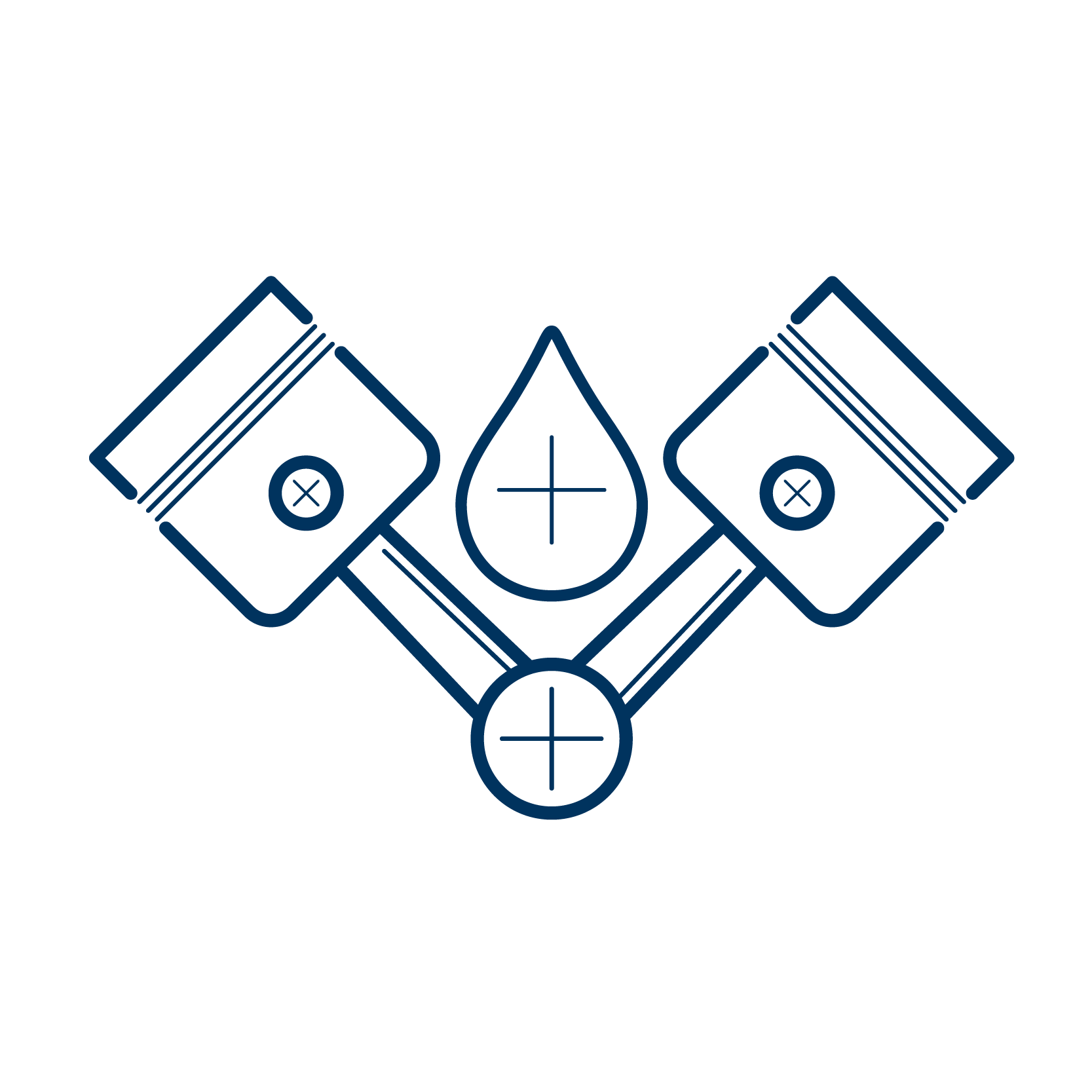 LONGER ENGINE LIFE​
Our Active Care Formula slows lubricant aging and extends engine lifespan.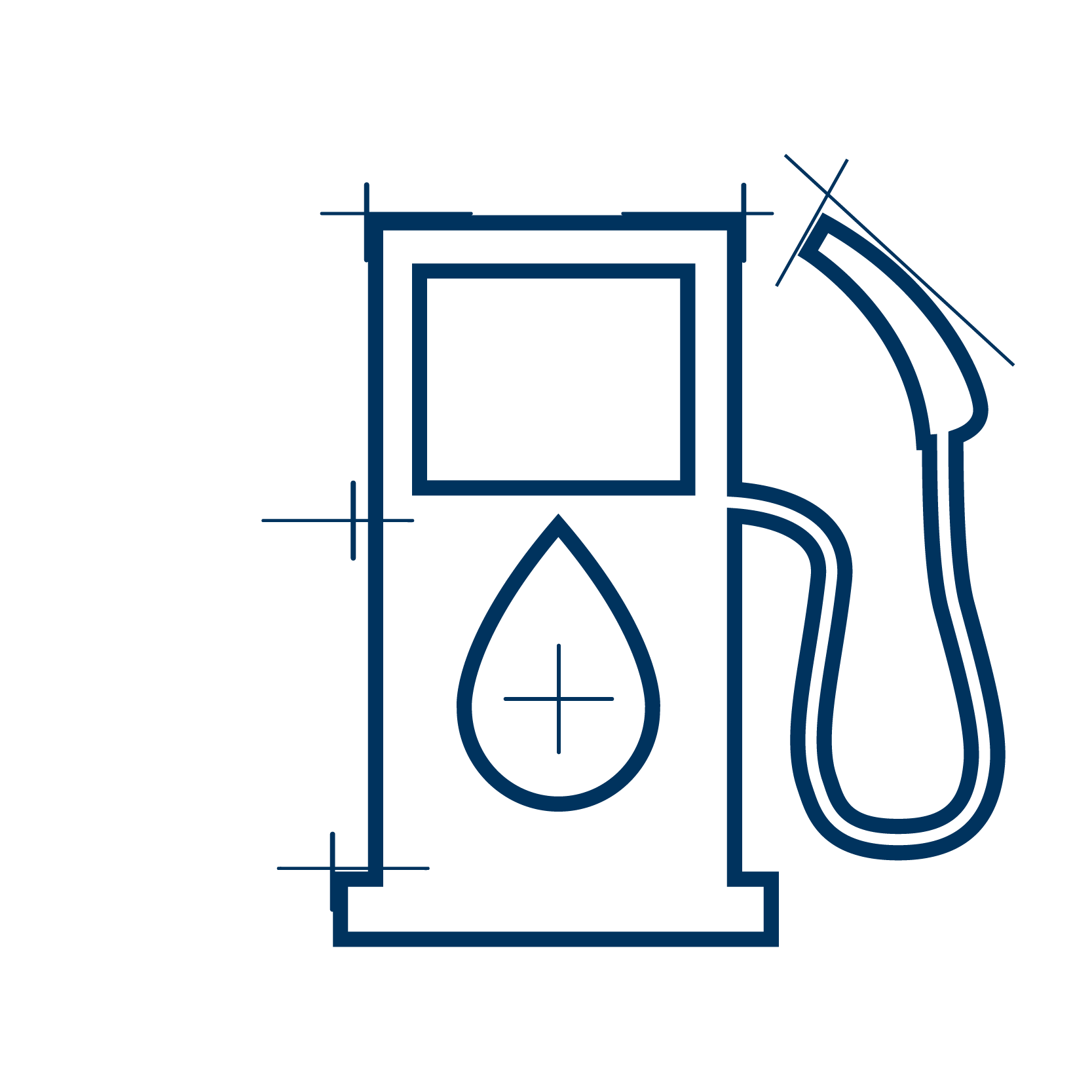 INCREASED FUEL ECONOMY​
The complex molecules that make up our oil serum reduce engine drag resulting in greater fuel economy. ​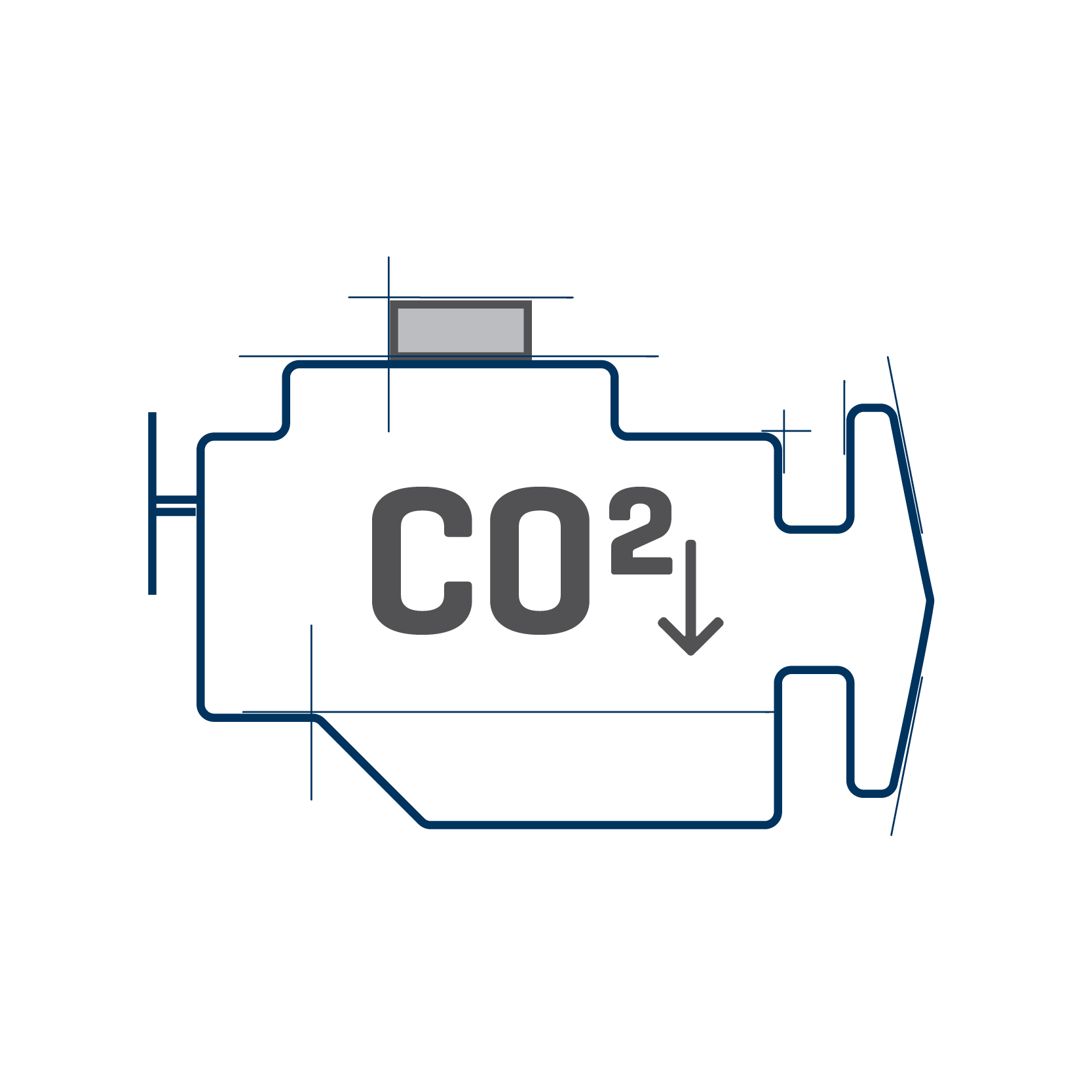 LOWER CO2 EMISSIONS​
Our Active Care Formula keeps engines cleaner by limiting deposits and dispersing soot which helps control levels of CO2.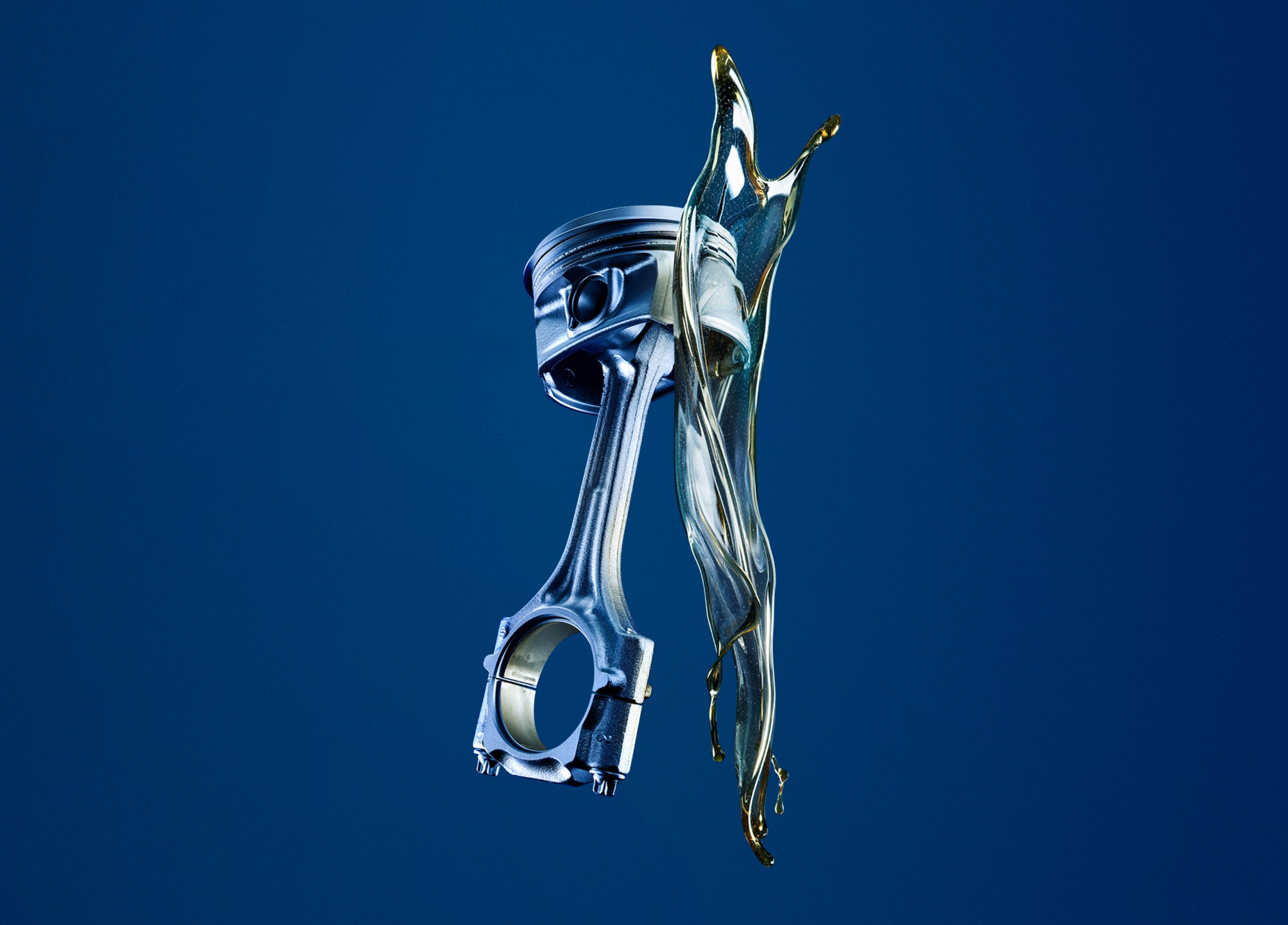 Technology
TRIPLE YIELD FORMULA
Our Triple Yield Formula is a sophisticated concentrate of anti-oxidants, dispersants and viscosity modifiers based on our proprietary MultiFactor Oil Serum complex. This enhanced formula increases interaction between oil molecules creating a reinforced molecular structure. This helps maintain the protective oil film intact even under conditions of extreme temperature, pressure or sludge build-up.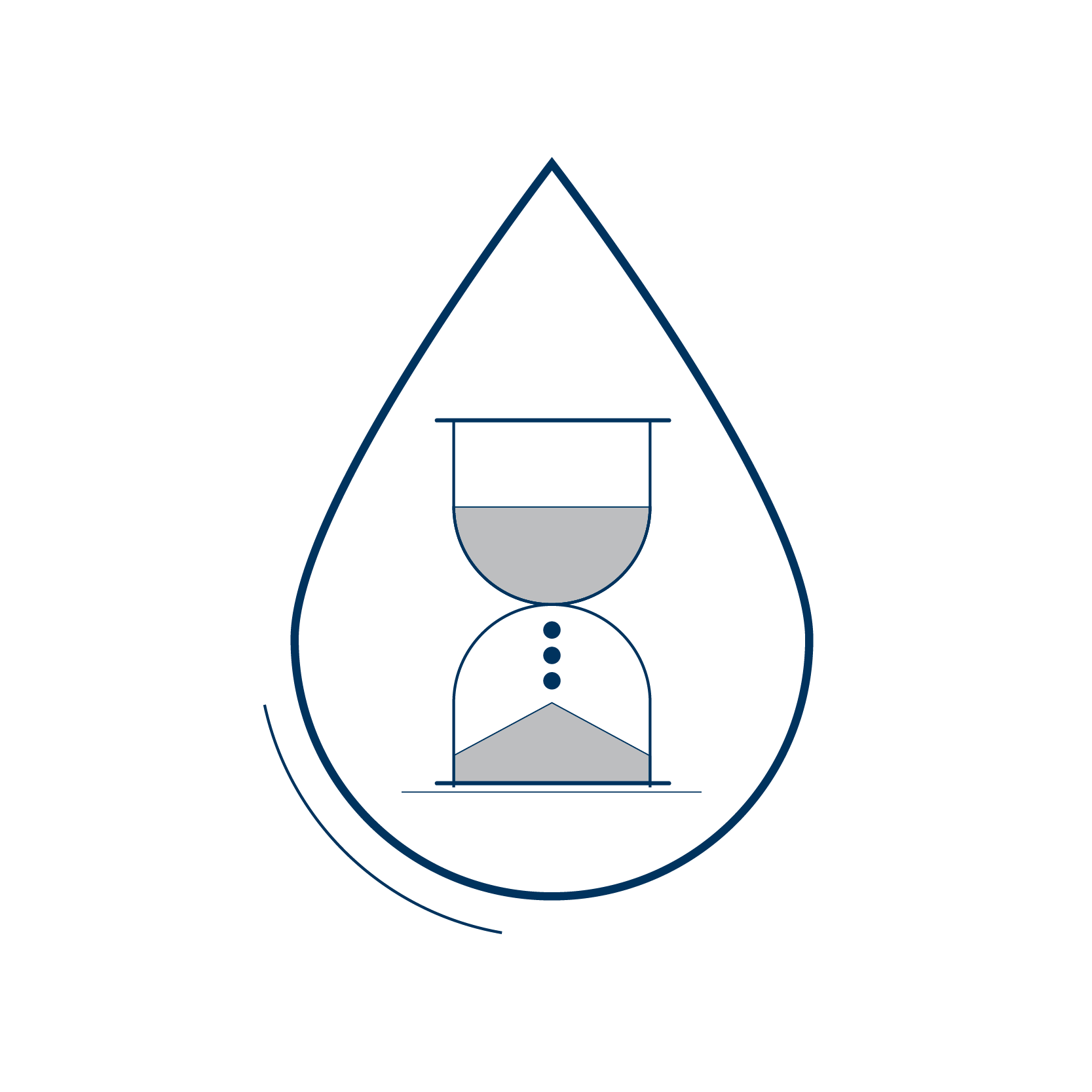 EXTENDED DRAIN INTERVAL​
Thanks to its concentrated formula, our lubricants maintain their qualities for longer making it possible to extend drain intervals when specific conditions are met. ​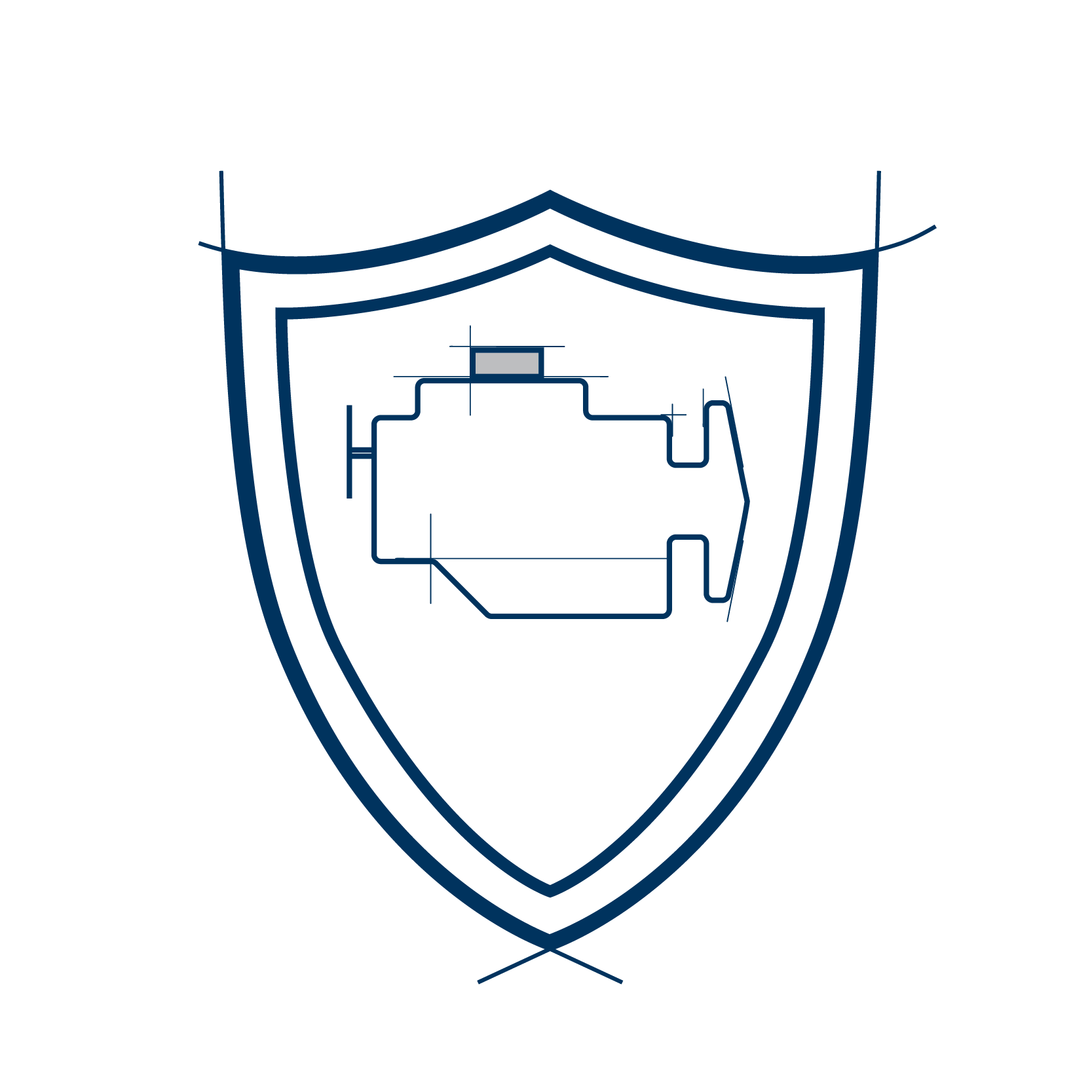 PROLONGED EQUIPMENT LIFESPAN​
By preventing the protective oil film from breaking down prematurely, equipment is protected for longer. ​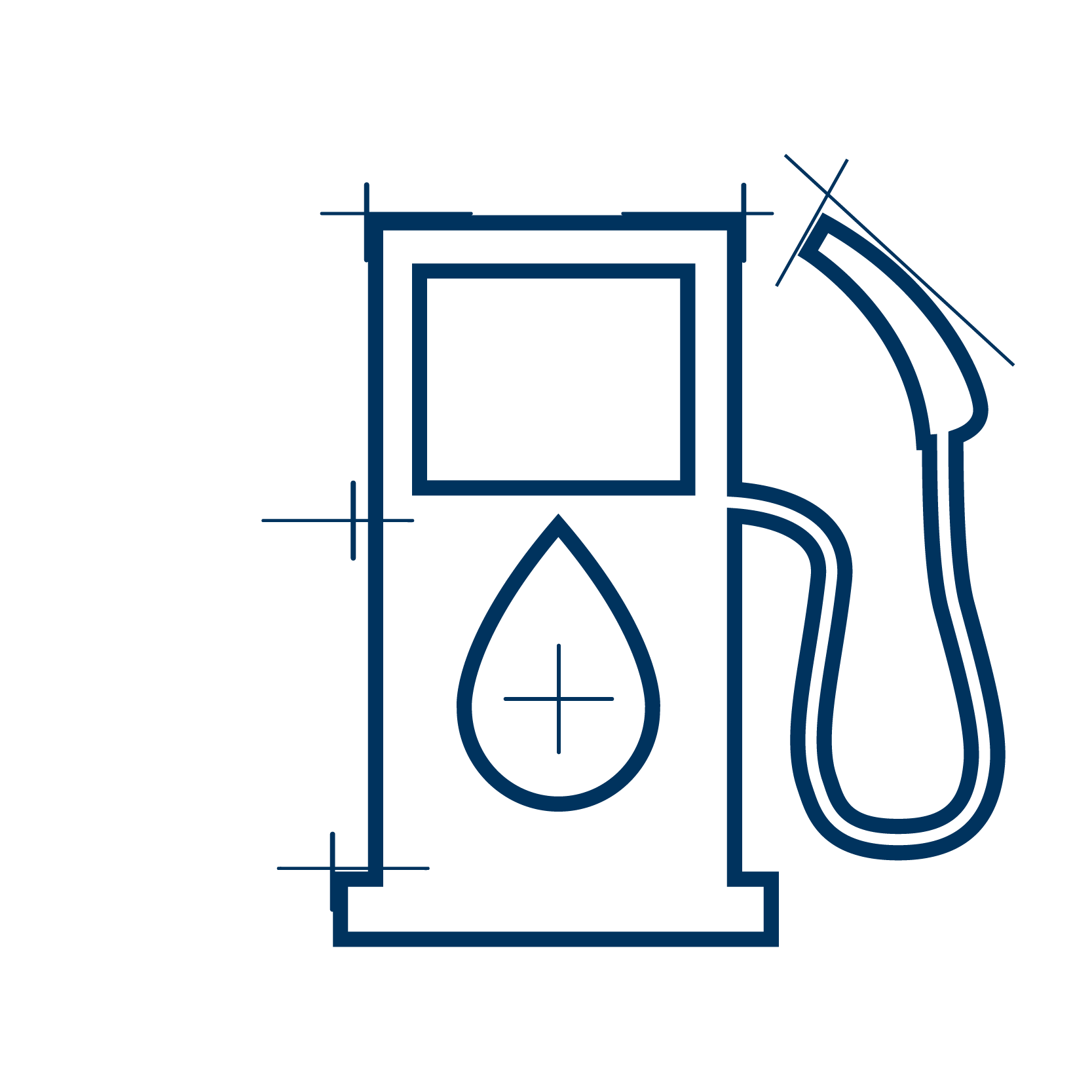 REDUCED FUEL CONSUMPTION​
The reinforced molecular structure of our HD formula helps reduce friction incrementally, leading to improved fuel economy. ​