ENHANCED MACHINE PERFORMANCE
We know modern heavy-duty mobility is a harsh environment for both equipment and the fluids used to service them. Our advanced lubricant formulations have been designed to withstand high loads and extreme operational temperatures. They have been developed to increase fuel economy, improve engine performance, increase uptime, decrease cost of ownership and extend equipment lifespan under a range of modern operational conditions.
ENHANCED PERFORMANCE
Our products feature outstanding cold flow properties for reduced idling time and component protection. Increased uptime boosts productivity of the fleet.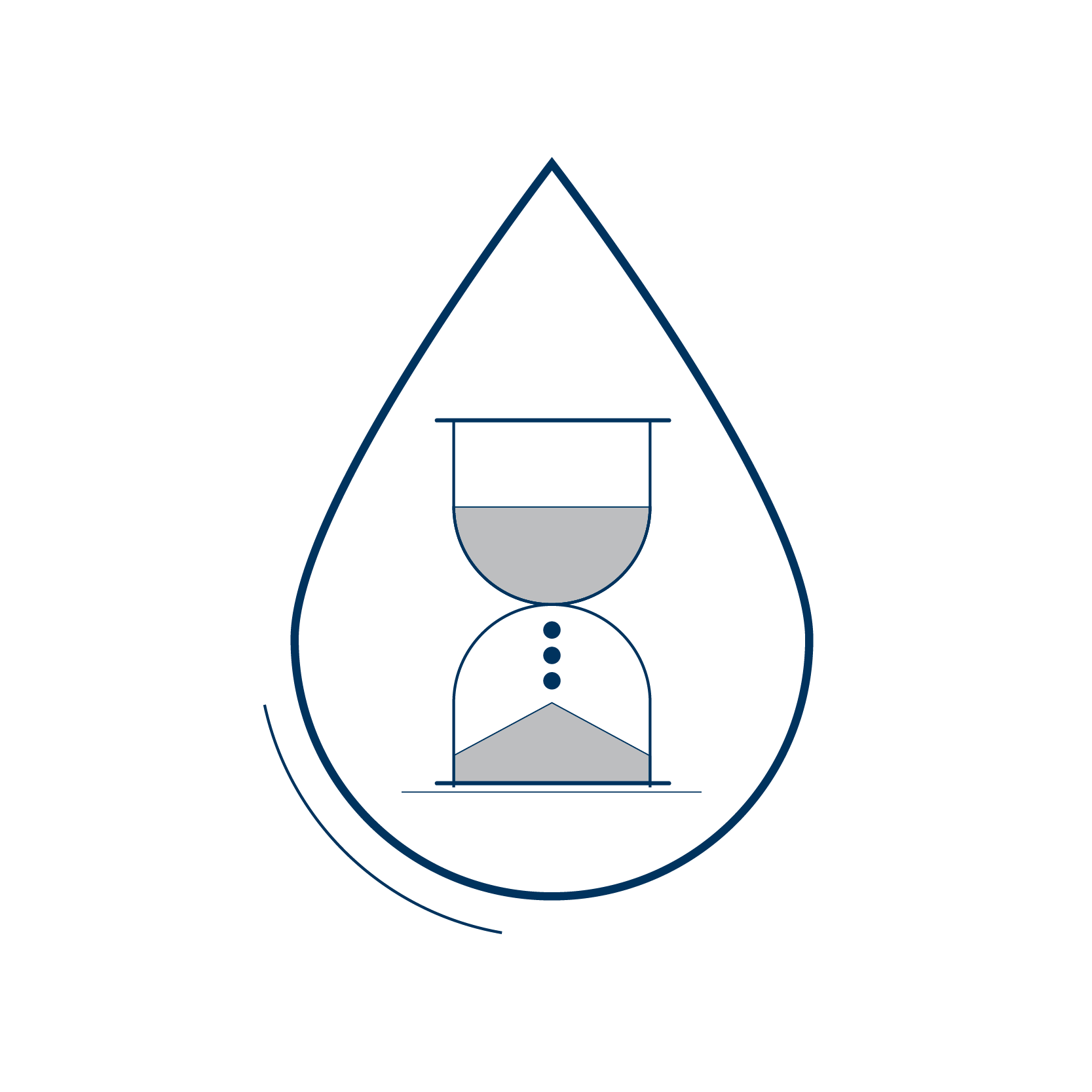 REDUCED OPERATION COSTS
Fleet owners can significantly decrease their operational costs with our products as they prevent unplanned maintenance costs and increase the lifespan of vehicles and machines.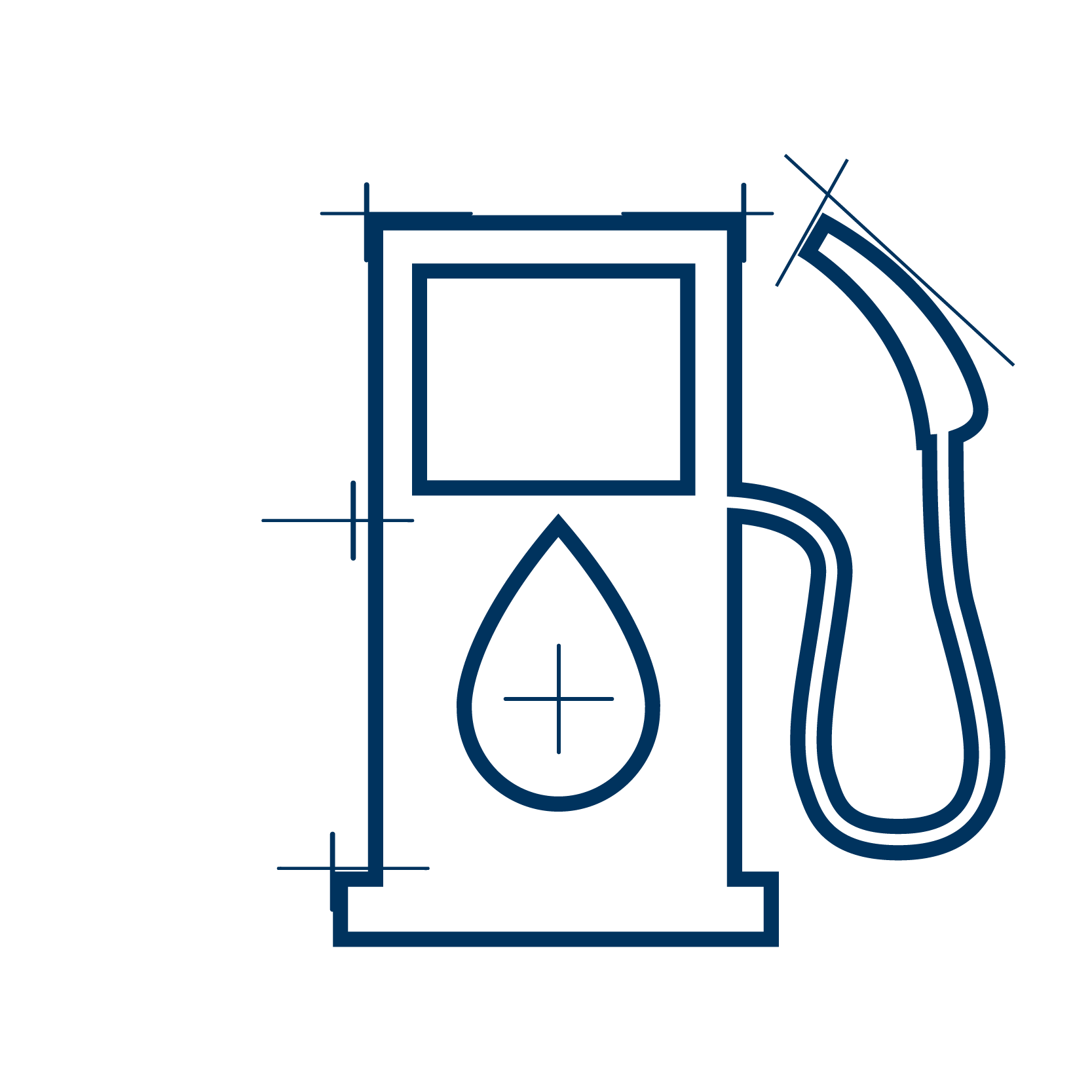 INCREASED FUEL ECONOMY
Decreasing fuel costs remains key for optimized fleet management. Reduce fuel consumption with our shear stable lower grade engine oils, synthetic low grade axle oils and premium hydraulic oils with a fuel saving capability (up to 6%)!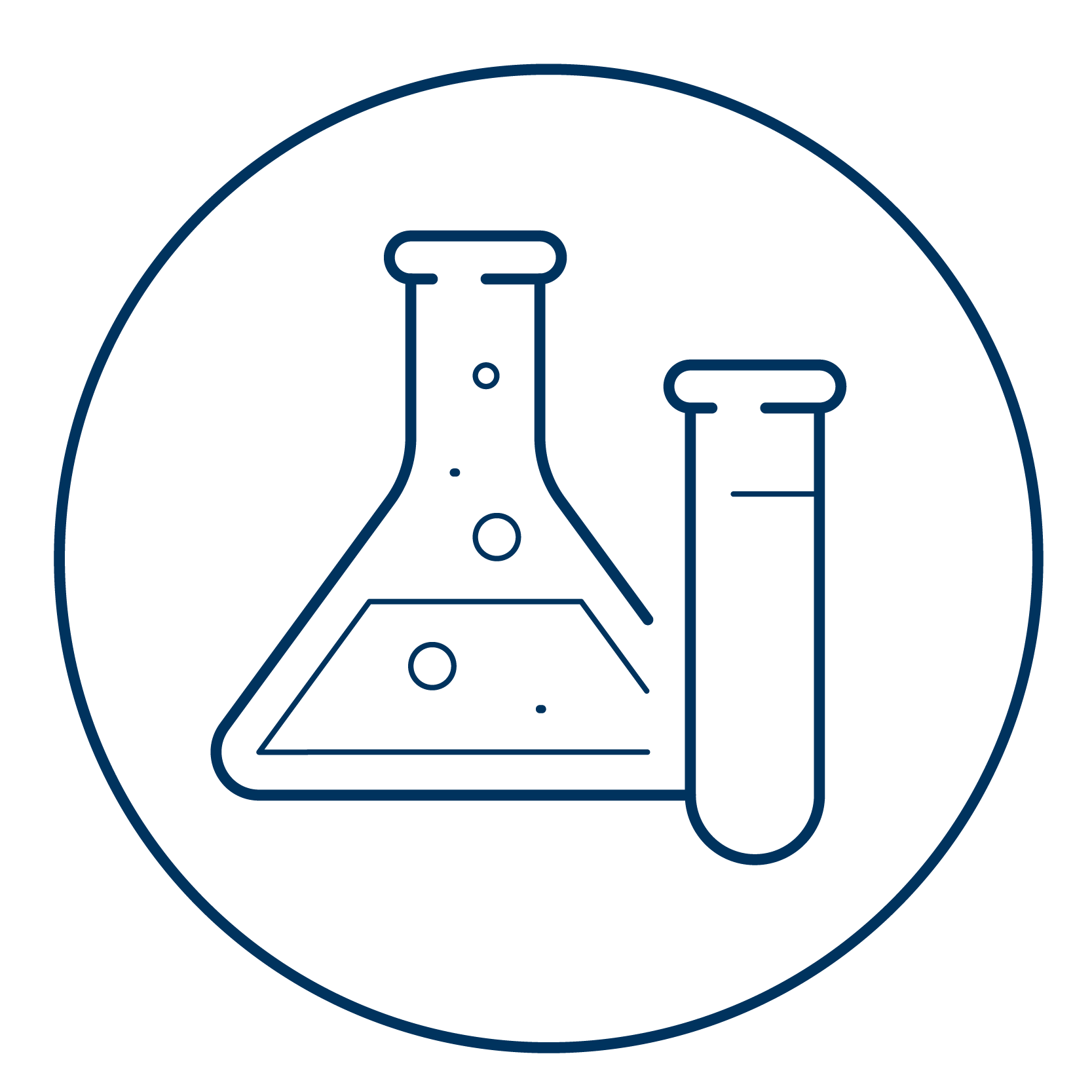 LATEST PRODUCT INNOVATIONS
Fully dedicated to lubricants, we design our premium lubricants with the latest industry standards in mind such as API CK-4 and ACEA E-16 STD. Our quality is proven by numerous OEM approvals!
One stop solution for your fleet
Wolf is a one-stop solution provider, offering a broad and complete product portfolio, covering all applications for your fleet!
Latest News
At Wolf, we never stop innovating. Discover more about our latest news, events and novelties!​