HOW DO WE SUPPORT OUR PARTNERS​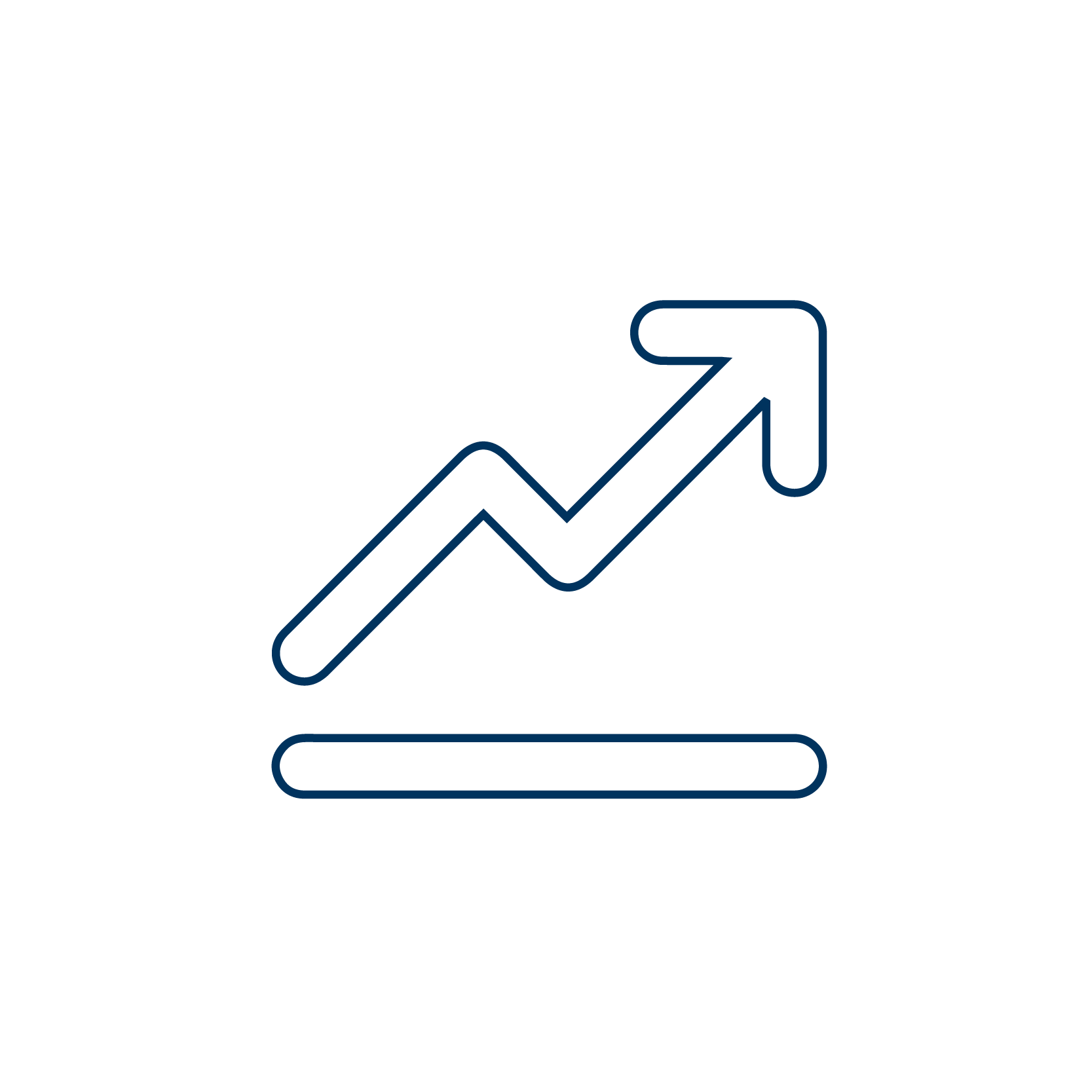 NEVER MISS A SALE​
We give you access to a complete state-of-the-art product portfolio that is tailored to your market.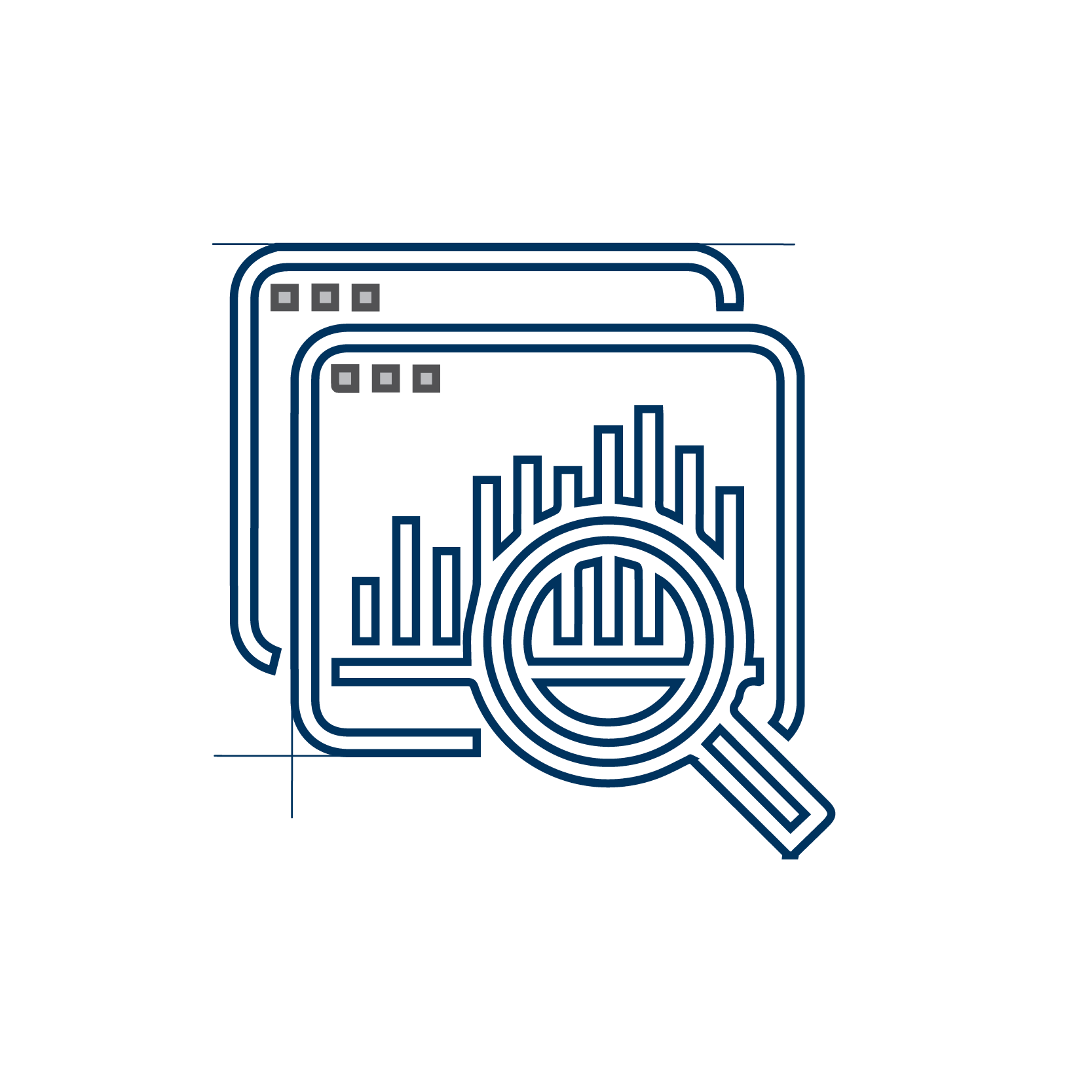 PERFECT YOUR PERFORMANCE​
By working with the right team and having our smart lubricants data for your systems, we help you increase your efficiency.​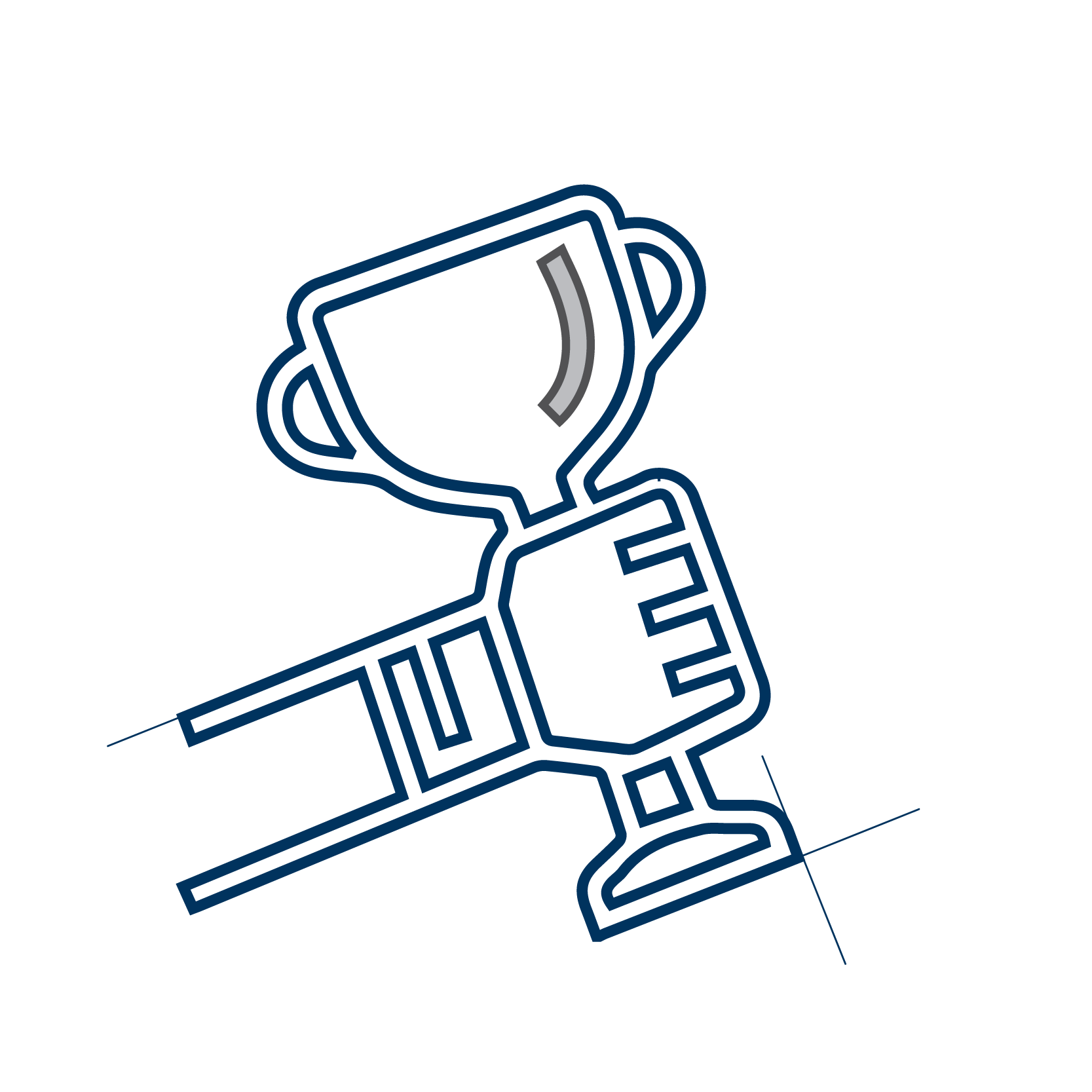 WIN IN THE MARKET​
We help you to be more successful in selling lubricants, through technical trainings for your sales team, digital and printed tools and integrated marketing campaigns.​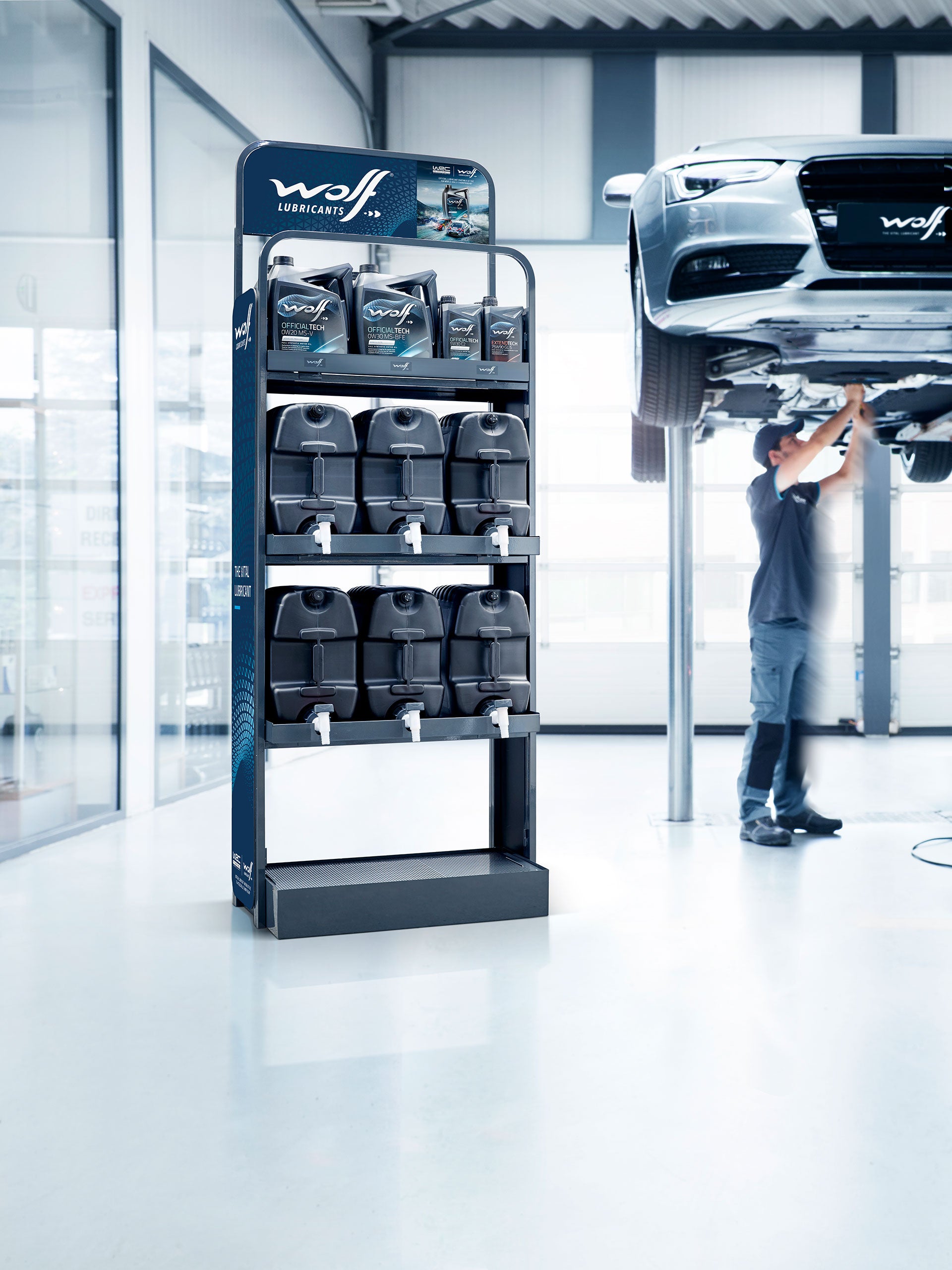 NEVER MISS A SALE​
ONE STOP SOLUTION PROVIDER​
Our experience in blending lubricants goes hand-in–hand with our expertise in understanding the market. Thanks to our in-depth market intelligence and market analysis tools, we co-create the ideal product mix and product range for your country, covering all applications for all segments and vehicle types. We are on top of the latest developments in our rapidly evolving industry and have a history of being first in the aftermarket.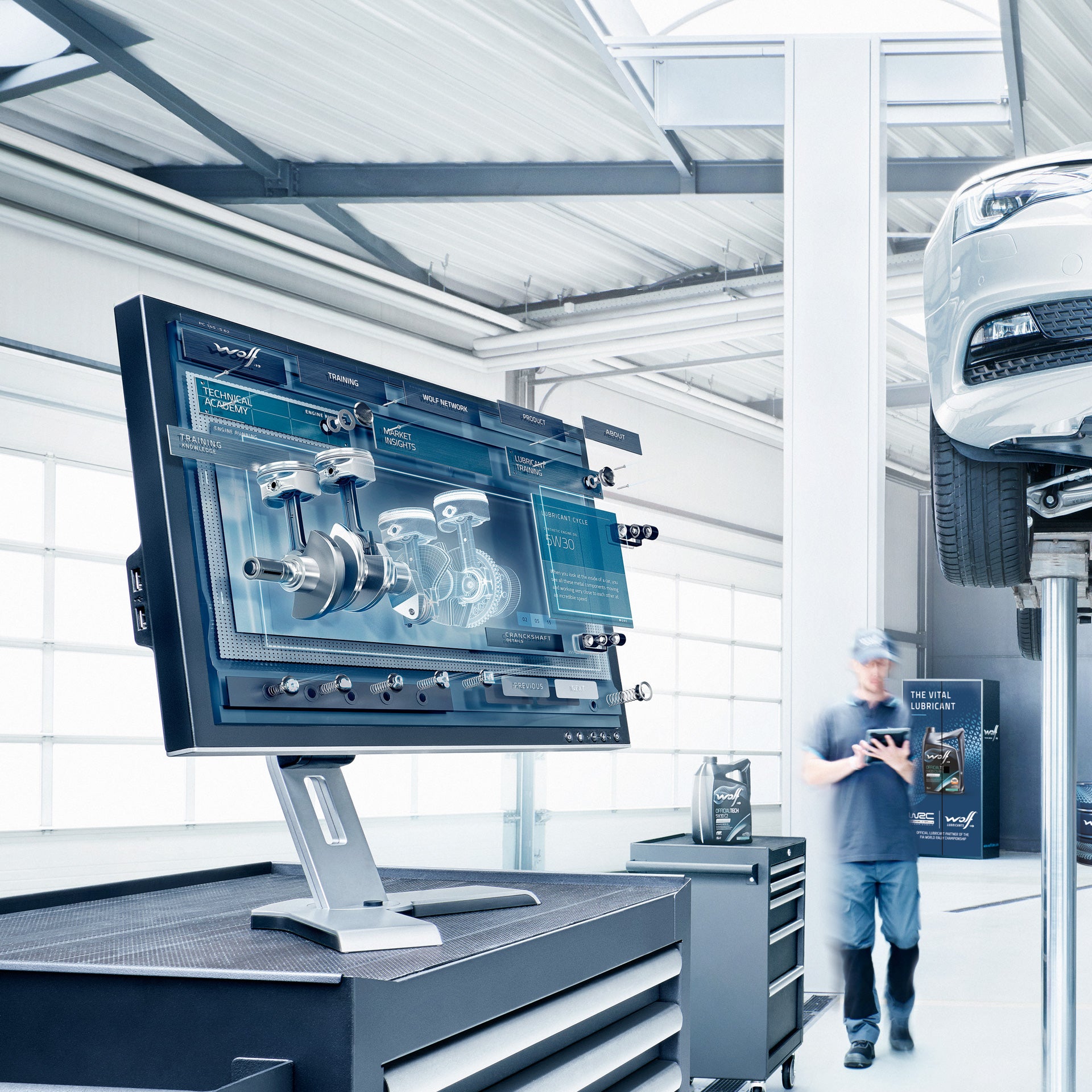 SPEED UP YOUR PERFORMANCE​
BEST PRODUCT DATA IN THE SECTOR​
In a data-driven world, you need easy access to the latest product data. We are the first lubricant brand to be recognized as a "Premier Data Supplier" by TecAlliance for the exceptional data quality in the TecDoc catalogue. In addition, our product recommendation tools can be integrated into your website or e-commerce so you can service your customers better. Is there still any information you can't find? Our Technical Hotline has the answers to all your product and technical questions.​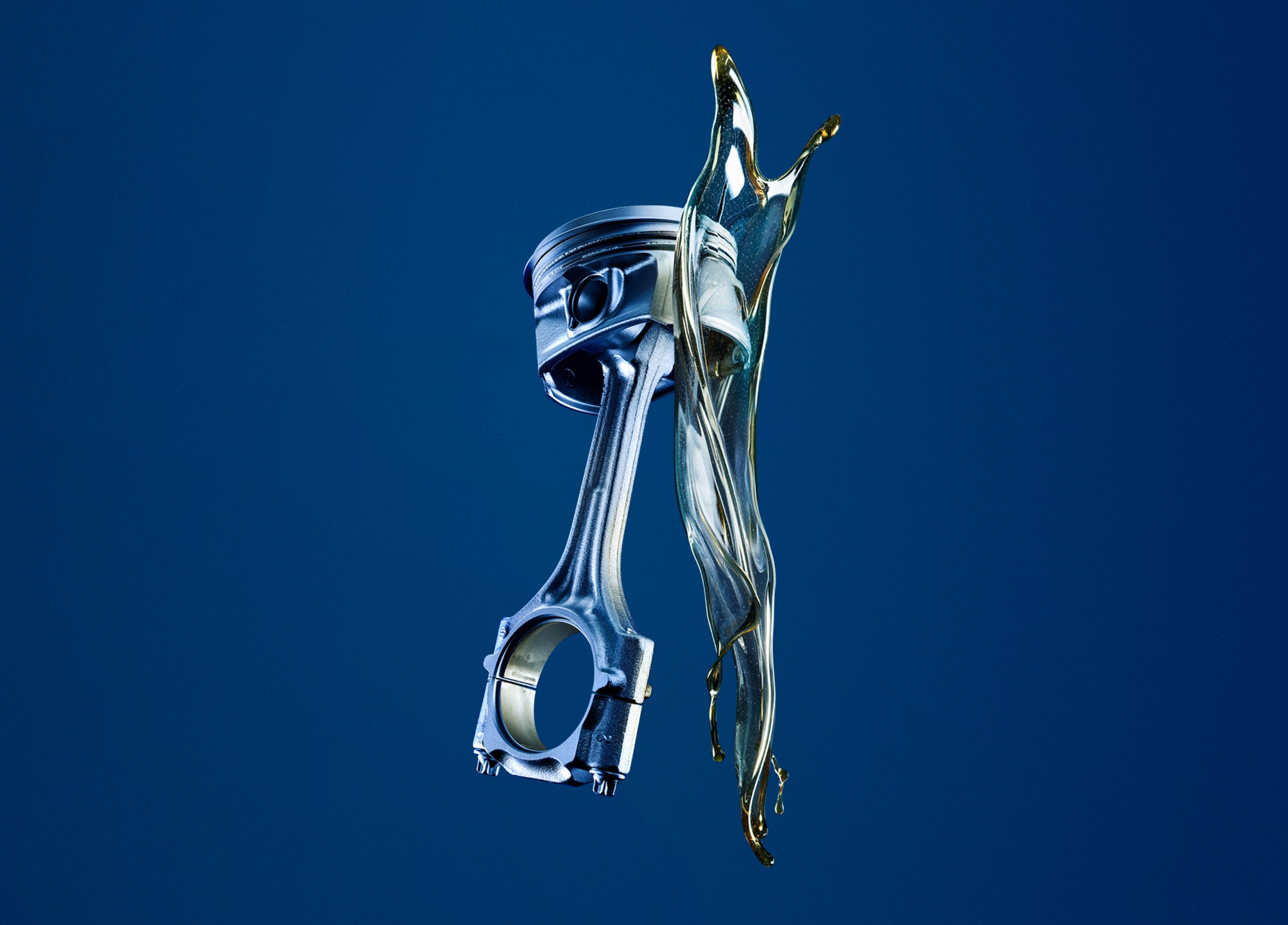 TAKING LUBRICANTS TO THE NEXT LEVEL​
We are on a mission together to make you more successful in your market, supporting your sales and marketing people.​
The Wolf branding is a sign of quality, showing that you work with top quality products. Your customers will have trust in you. And there is nothing more important than that.​

Technical trainings will turn your team into lubricant experts, allowing you to deliver the best possible service to your customers, maximizing value along the way.​

Take your customer experience to the next level and create stronger relationships with them through our garage tools, point-of-sale materials and even complete branding concepts.​