ONE-STOP SOLUTION FOR YOUR​ BUSINESS​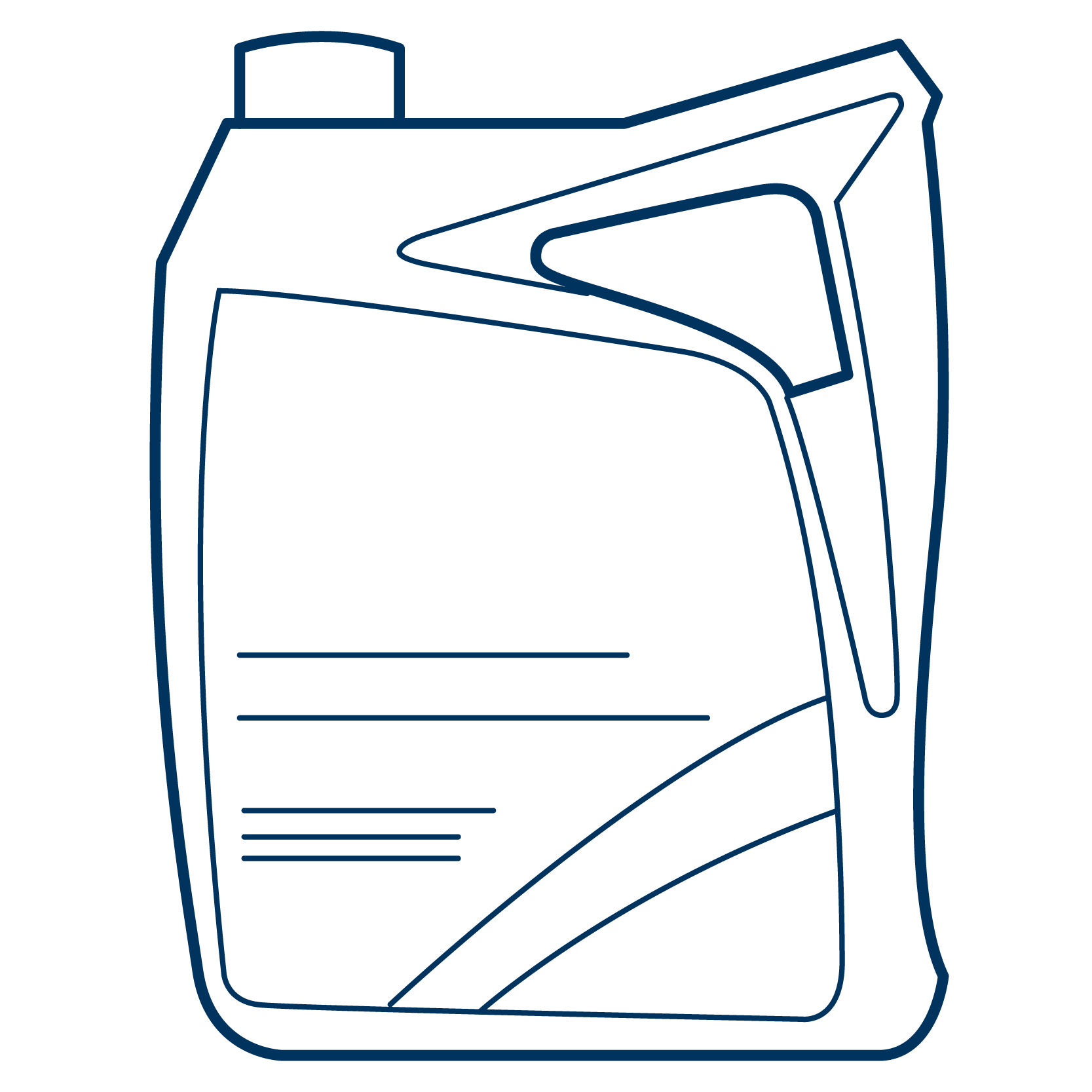 COMPLETE PRODUCT RANGE​
Wolf is a one-stop solution provider, offering a complete product portfolio, covering all applications for all segments and vehicle types.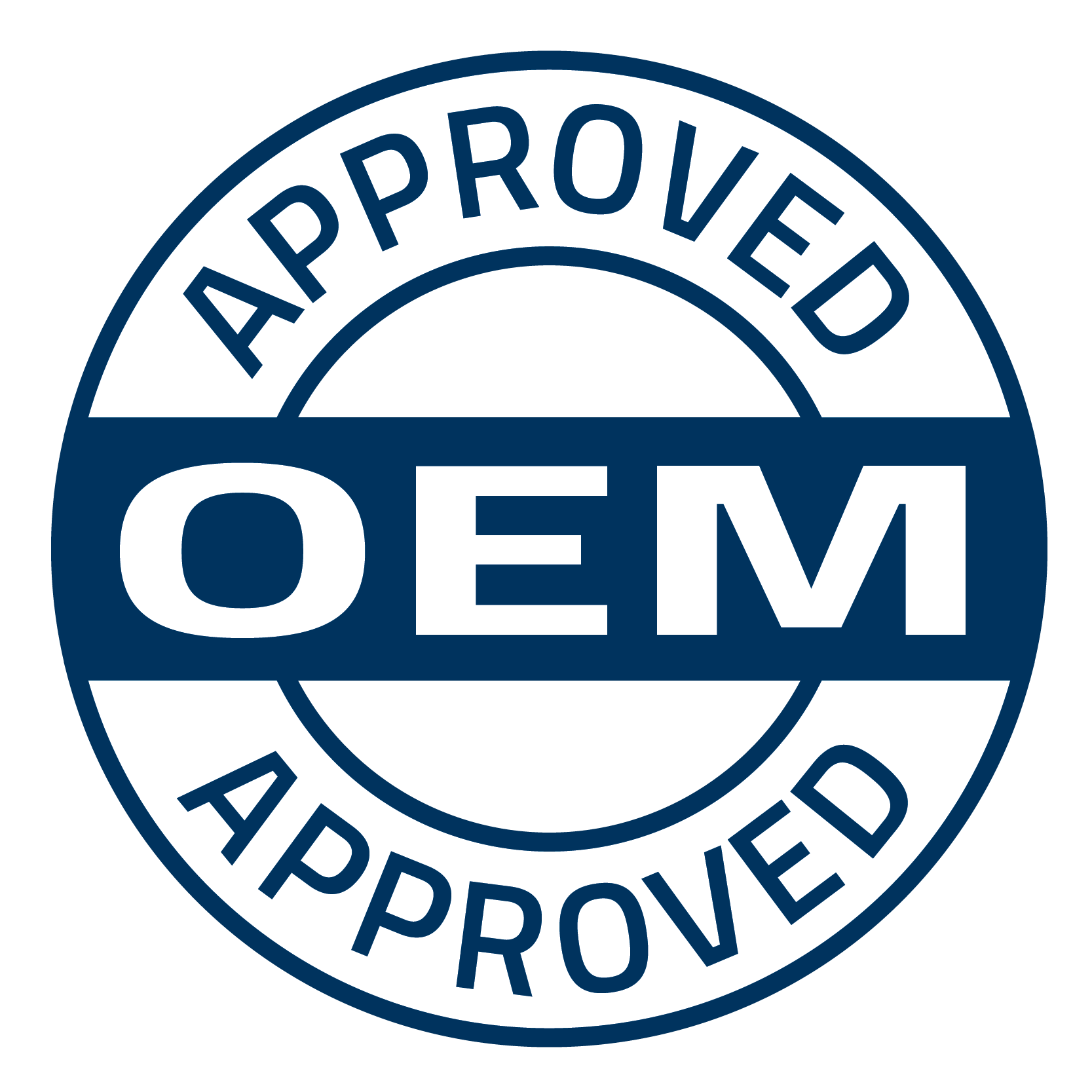 OEM APPROVED QUALITY​
With over 100 approvals, we guarantee that you can work with top quality products, boosting the trust of your customers towards your business.​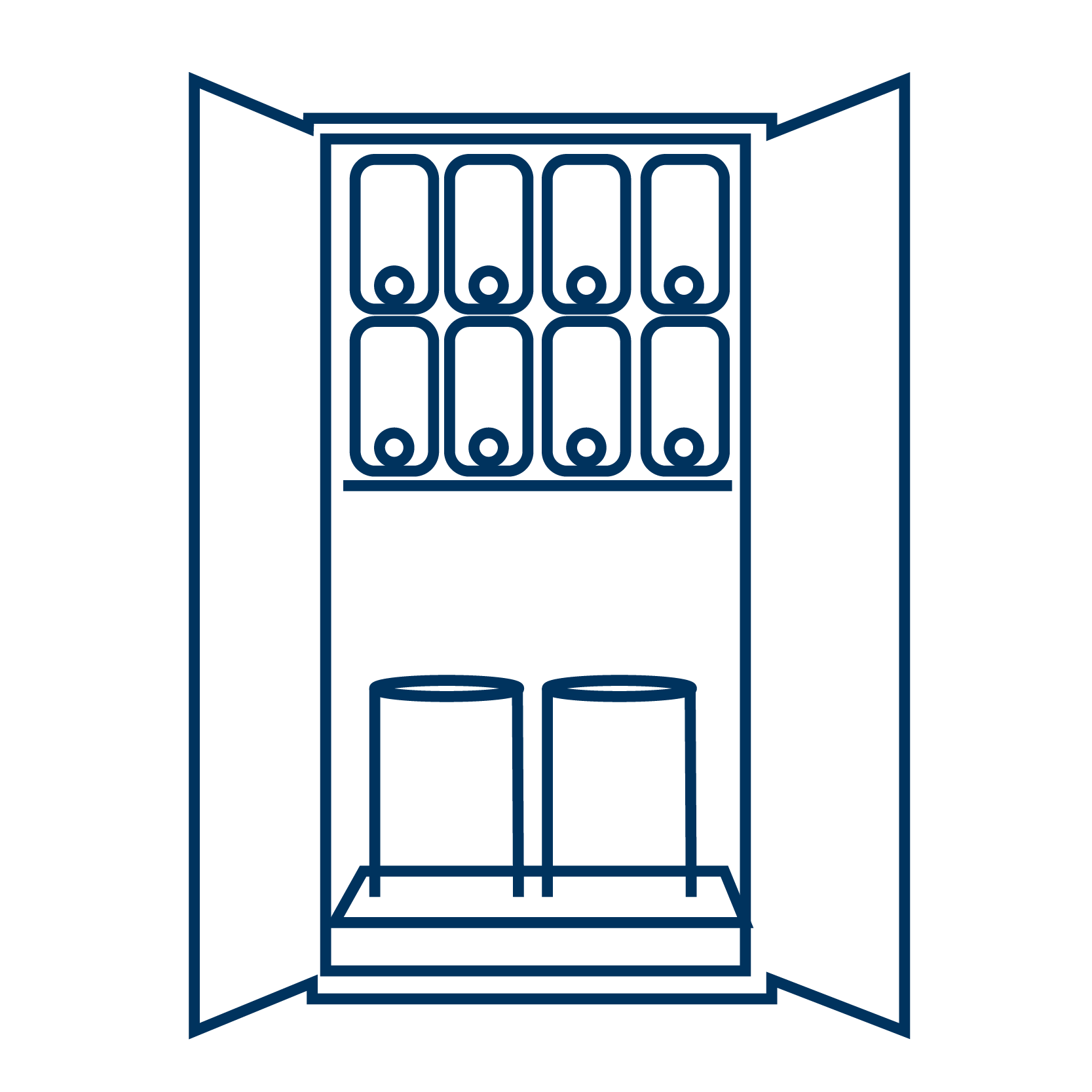 RIGHT TOOLS FOR YOUR WORKSHOP​
We offer you a wide range of tools and services to make your next oil change easier and take your efficiency to the next level.​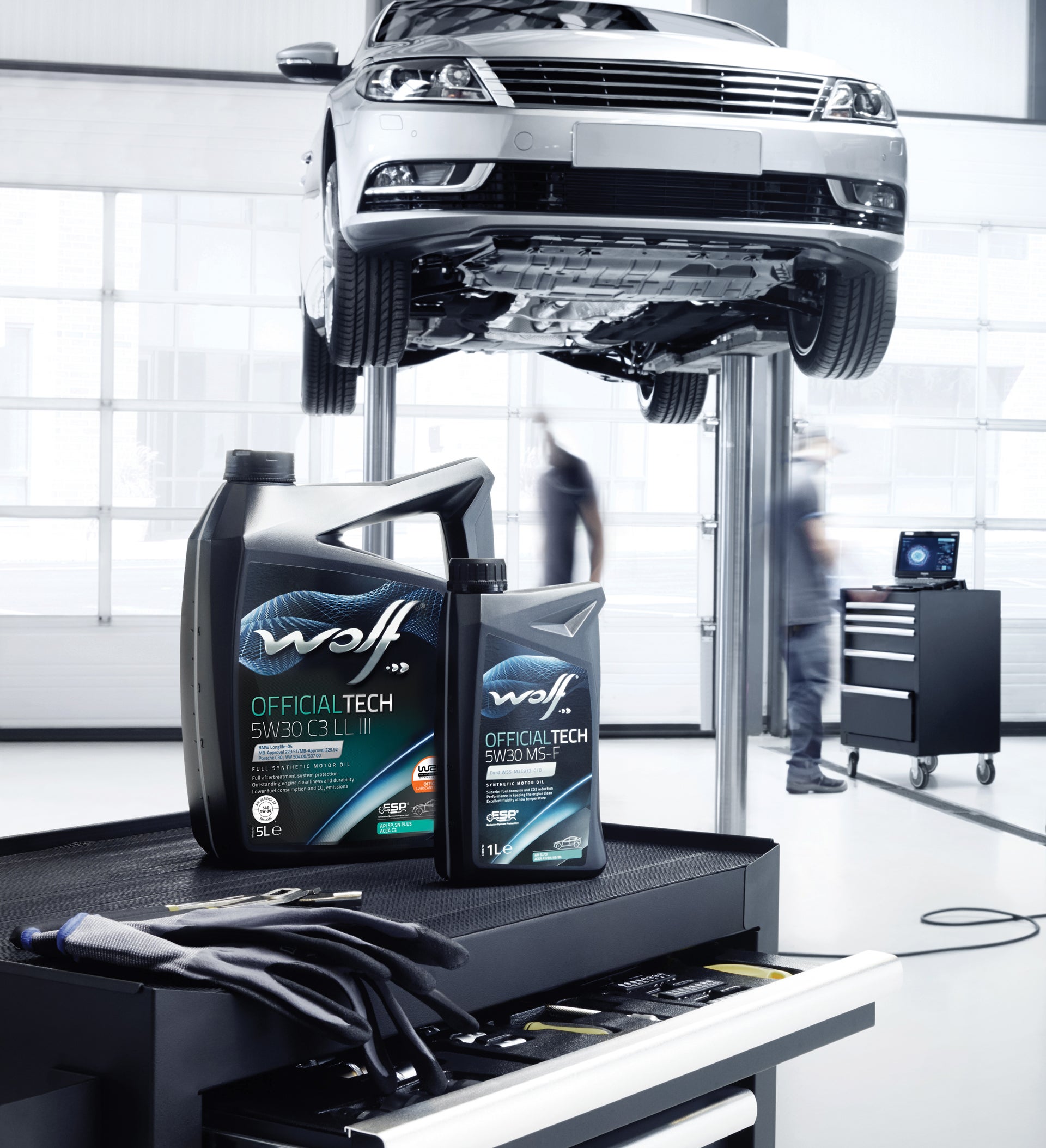 COMPLETE PRODUCT RANGE​
TRUE LUBRICANT SPECIALIST
​In today's rapidly changing automotive market, with new engines and technologies, having the right product for each vehicle is more important than ever. Our extensive product range is specifically developed to help you make the right choice and cover the needs of each vehicle.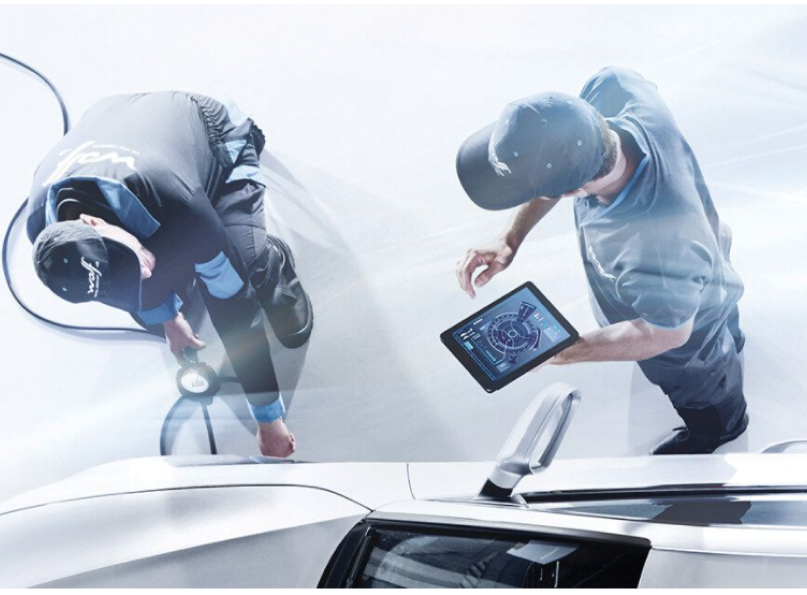 OEM APPROVED QUALITY​
WE NEVER COMPROMISE ON QUALITY​
Working with top quality products is the basis of everything we do. The most objective proof of this is our extensive range of more than 100 OEM approvals for different segments (passenger car, heavy duty on-road and off-road, etc) and different applications (engine oils, transmission fluids etc).​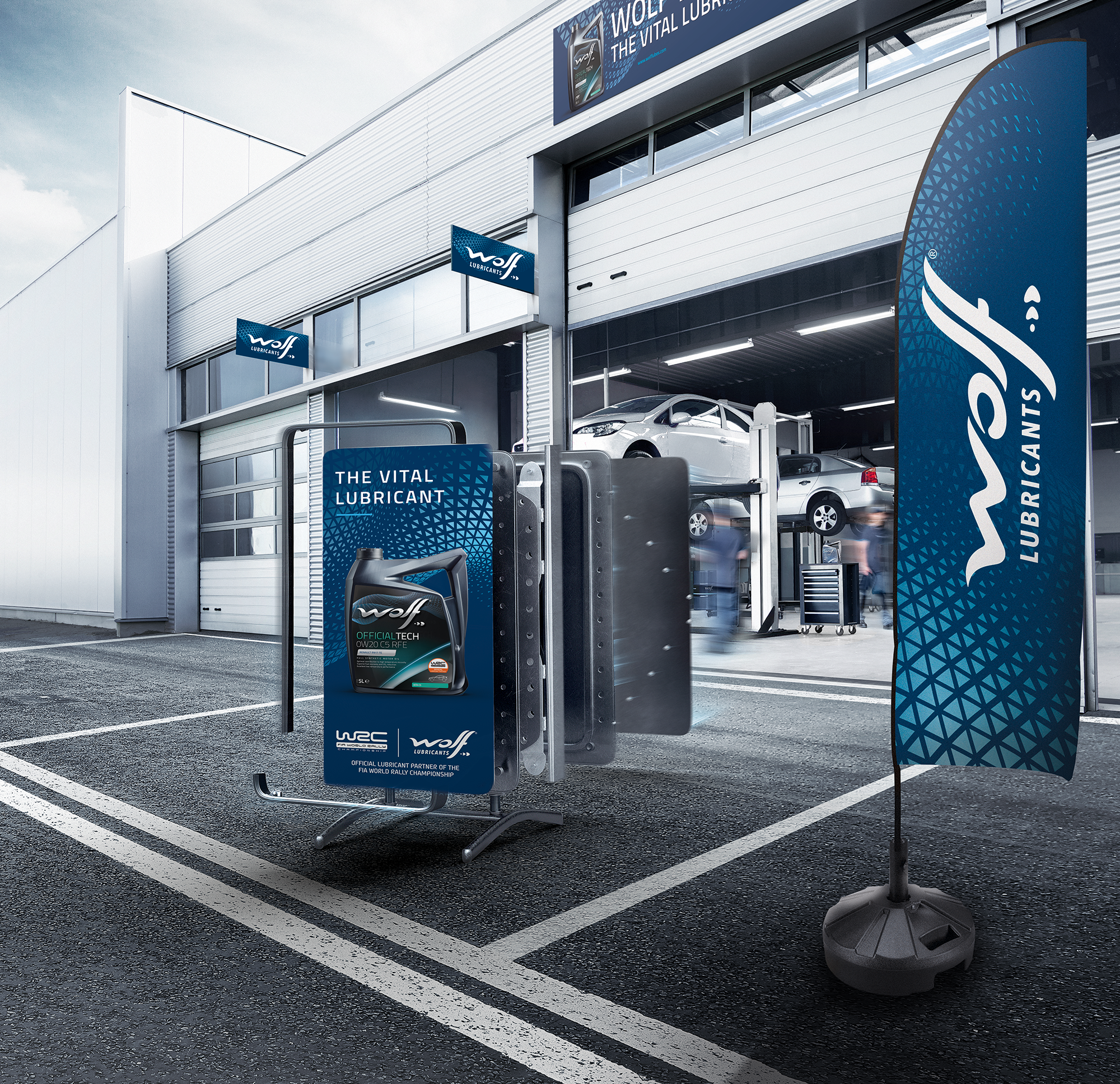 MAKE A SMART MOVE​
Are you ready to grow your business on a daily basis? We developed the right tools to help you with everything you need from product storage to outdoor visibility.​
The Wolf branding is a sign of quality, showing that you work with top quality products. Your customers will have trust in you. And there is nothing more important than that.​

Technical trainings will turn you and your staff into lubricant experts, allowing you to deliver the best possible service to your customers.

Our smart tools enable you to always have the right product available to service your customers in the best possible way and increase your high value lubricant sales.​