"Drive Your Progress" takes you on an exhilarating adventure to explore the concept of "progress" from various angles. With captivating narratives, it immerses you in the awe-inspiring tales of extraordinary individuals who embody the spirit of relentless pursuit, precision, determination, and perfection.
In each episode, we aim to inspire and motivate our audience by shining a spotlight on exceptional individuals who have truly embraced the essence of progress.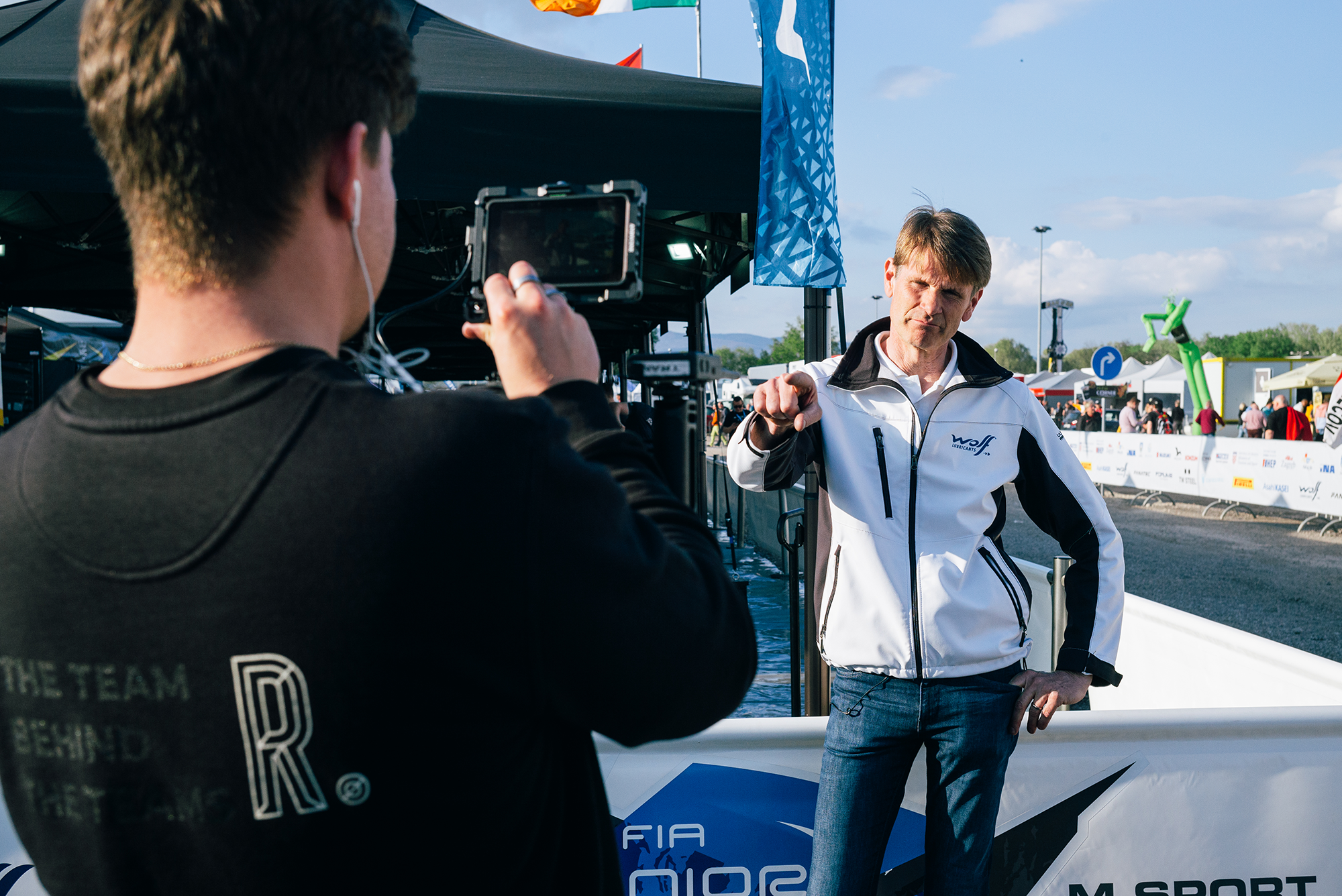 OUR VIDEO SERIES
DEDICATED TO CONTINUOUS PROGRESS
As a brand, Wolf Lubricants believes in the power of progress and innovation. We understand that true advancement is achieved by continuously challenging the status quo and embracing change. We strive to provide lubricant solutions that enable our customers to get the most out of their engines, ensuring optimal performance, efficiency, and durability.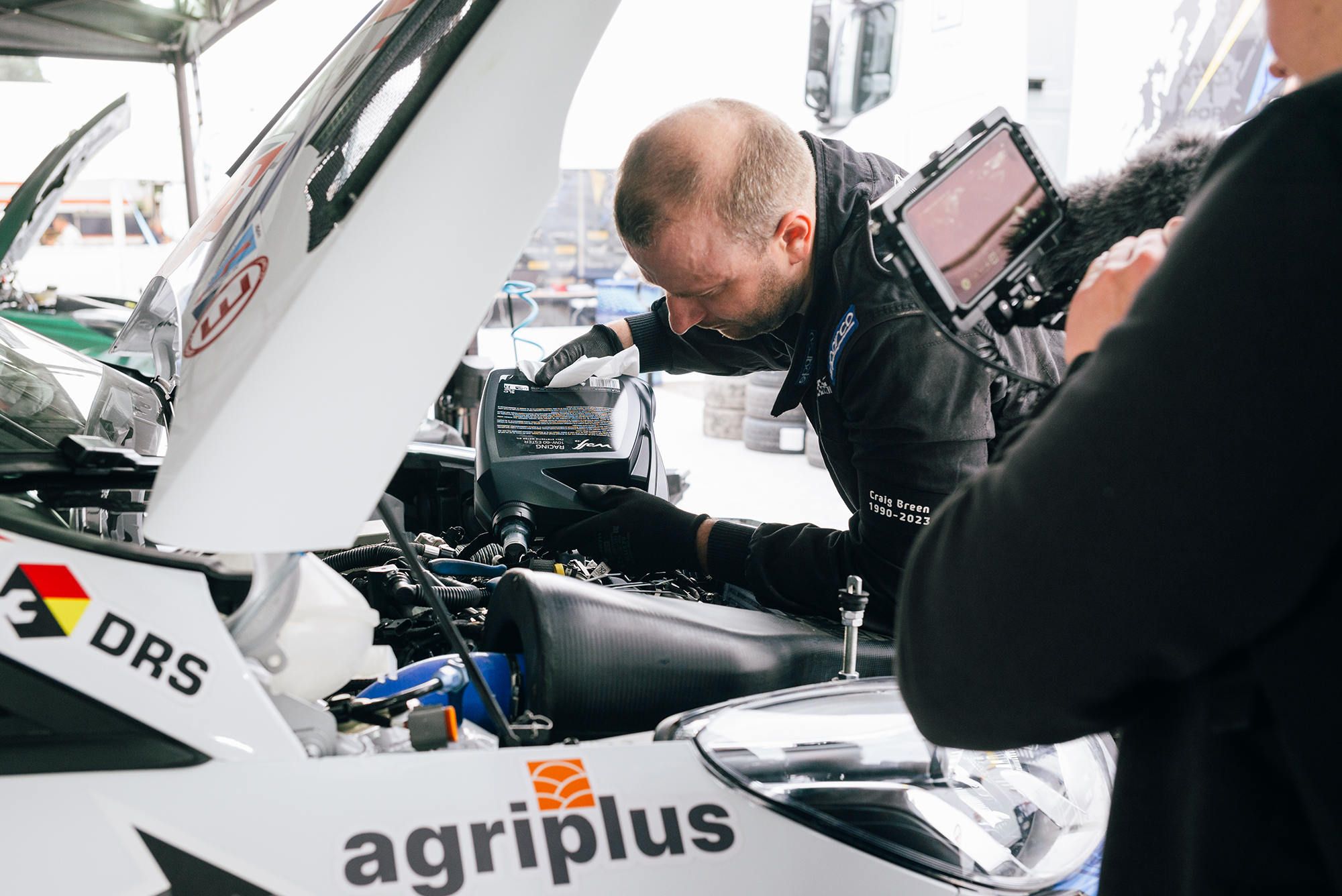 OUR VIDEO SERIES
WITNESSING THE FUTURE UNFOLDING
By aligning the values of our brand with the purpose of the "Drive Your Progress" series, we aim to create a synergy that reflects our commitment to driving progress not only within our industry but also in the lives of our customers. We invite you to join us on this exciting journey as we witness the future unfolding together, discovering the endless possibilities that arise when determination and passion meet the pursuit of progress.