Find the right lubricant for your vehicle
e.g.: YV1CZ714661301357
Currently only applicable for Passenger Cars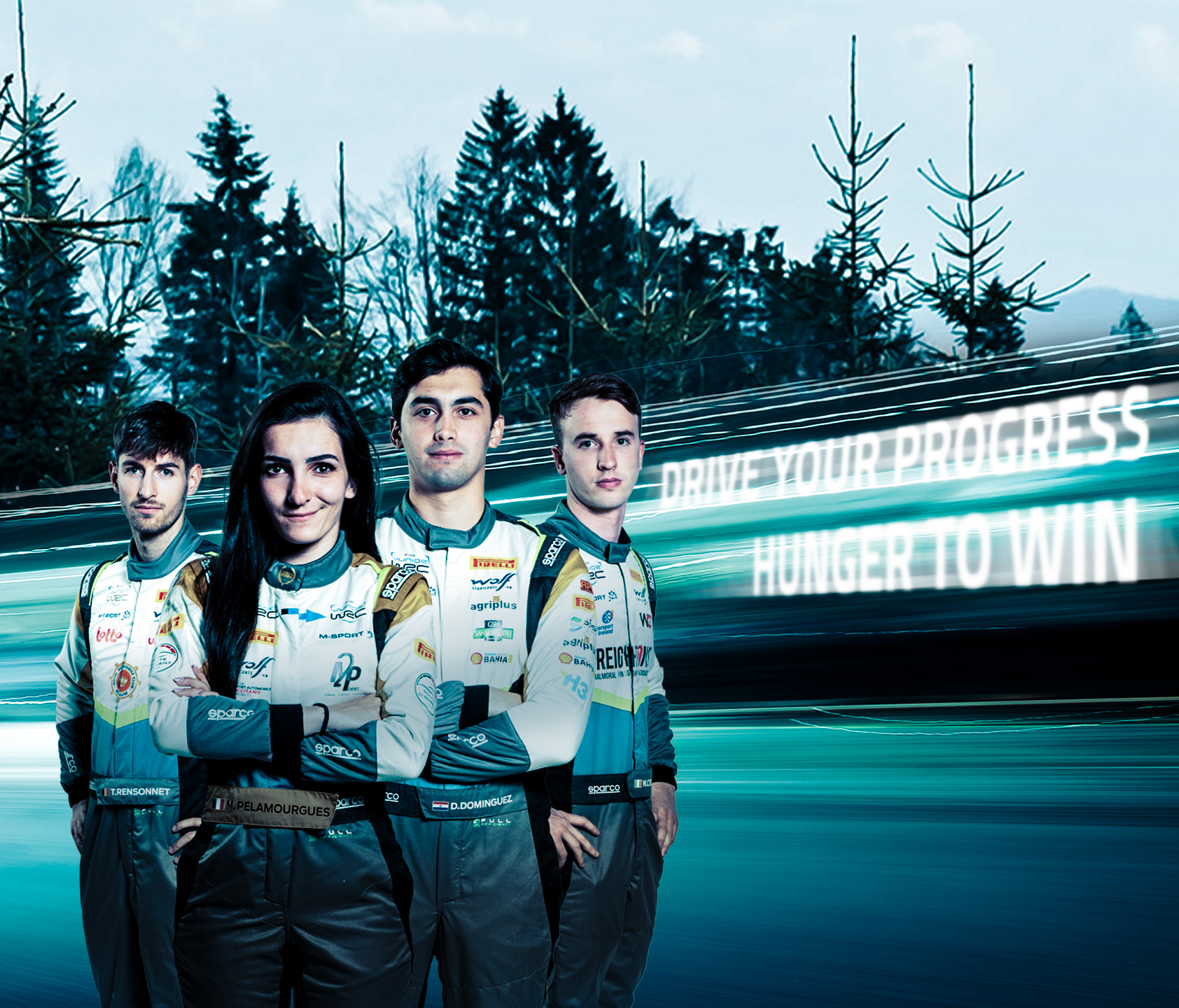 Now live: 'Drive your progress" series"
Our new video series takes you on an exhilarating adventure to explore the concept of "progress" from various angles. With captivating narratives, it immerses you in the awe-inspiring tales of extraordinary individuals who embody the spirit of relentless pursuit, precision, determination, and perfection.
DISCOVER MORE
Latest News
At Wolf, we never stop innovating. Discover more about our latest news, events and novelties!​