KEEPS ENGINES YOUNG​
Nothing brings engines to life quite like Wolf lubricants. That's what makes us so 'vital'. We cater to the latest generation of engines with cutting-edge lubricant products and additive technologies, delivering the highest levels of efficiency and performance, with products that set new standards of reliability and protection. The precision we put into the development of our products is vital in improving the life force of engines.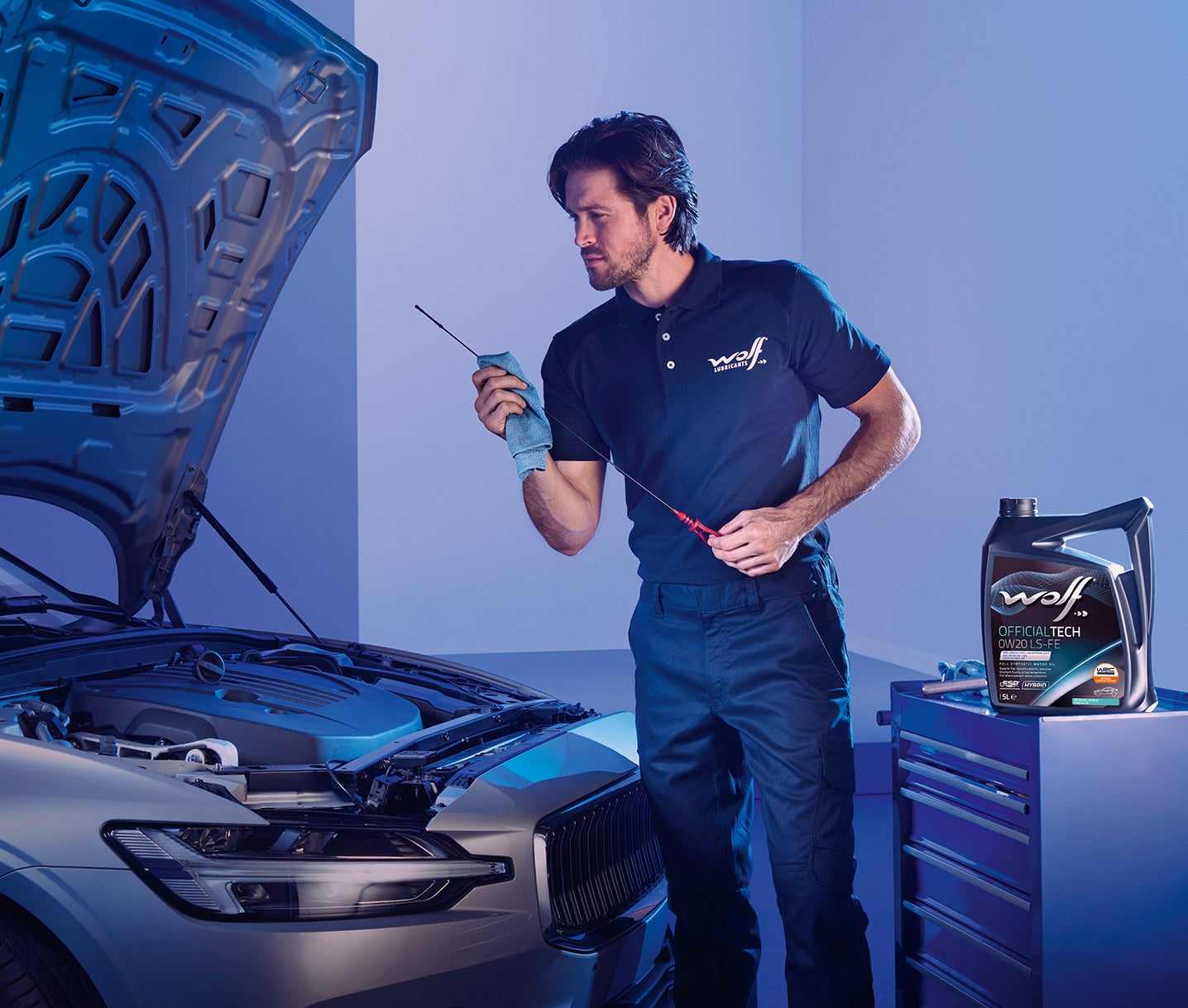 About Us
BLENDING FOR TOMORROW​
​Technologies are revolutionizing our lives. At Wolf, we don't just blend sophisticated lubricants. We also bring about ideas to make tomorrow's mobility more fluid. With the exponential speed at which new and cleaner engine technologies are being developed, Wolf continues to be at the forefront of these innovations with cutting-edge lubricant products and additive technologies that meet the highest standards and official OEM approvals.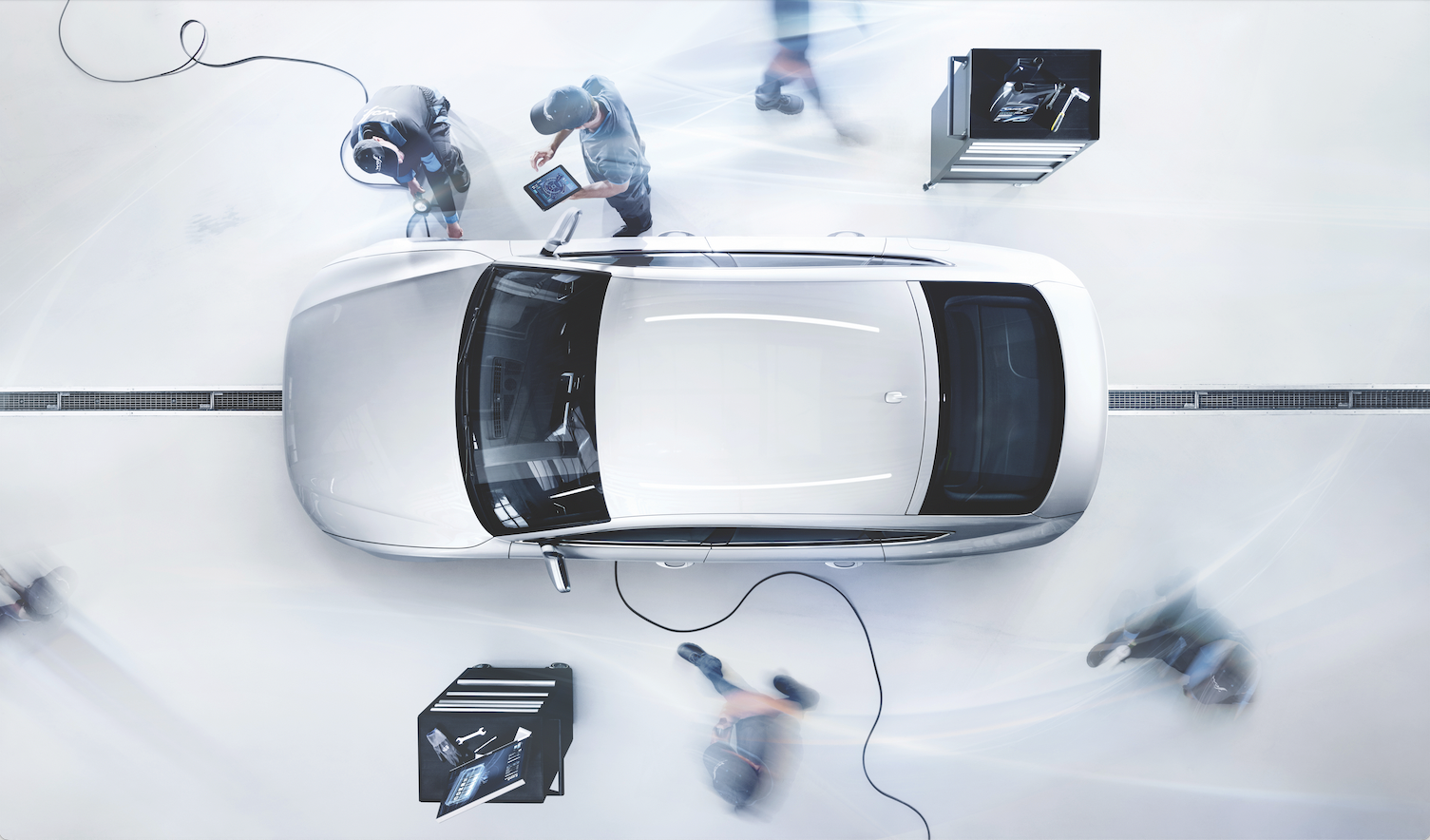 About us
DON'T FEAR CHANGE, BE THE CHANGE​
We are a forward-thinking and curious brand with a unique vision of what tomorrow will bring and how to anticipate these changes. We leverage our expertise by making the complex world of lubricants accessible and understandable to all. We are an intimate brand and believe teamwork is the key to everything, by working together and being in sync, you can make the difference. ​
A BRAND OF WOLF OIL CORPORATION
Wolf is a brand of the Belgian company Wolf Oil Corporation, one of Europe's leading independent manufacturers of technology-enhanced and cutting-edge lubricants with over 65 years of experience and expertise. We are proud to be one of the "pure players" in our industry. With a portfolio of over 450 products, covering all segments and applications, we are bringing products to market that are developed in our own research & development center and tested in the most high-performance conditions, both on the track and off. This allows us to guarantee solutions of the highest quality, during each individual manufacturing step and as final products.
ACTIVE IN OVER
120
COUNTRIES WORLDWIDE
MORE THAN​
300
OEM APPROVALS
GLOBAL PRODUCTION OF OVER
150
MILLIONS LITERS​